Become A Credit Expert In No Time!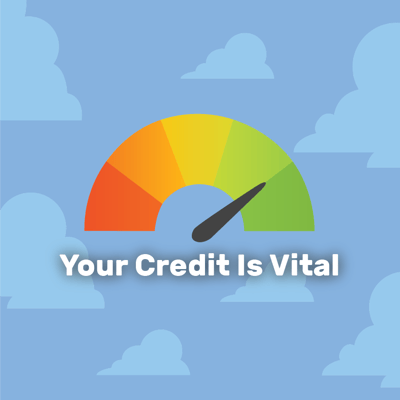 RentReporters
Discover Your Credit Potential: Take Our Quiz!
Navigating the credit landscape can feel like a maze. But with knowledge, you can master it. Begin your journey with our Credit Literacy Quiz, and we'll guide you to a brighter financial future!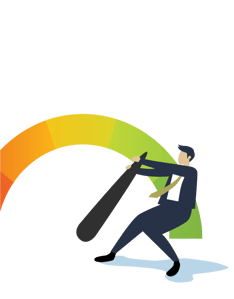 🌟 What Do You Get?
Take the quiz and get:
Instant Feedback - Discover your current credit literacy level.
Tailored Course Recommendations - Unlock a training course designed for your unique credit journey.
Guided Email Support - Receive personalized emails with insights and guidance as you advance through the course.
Exclusive Coupons - Work your way through the courses and receive coupons for RentReporters after completion!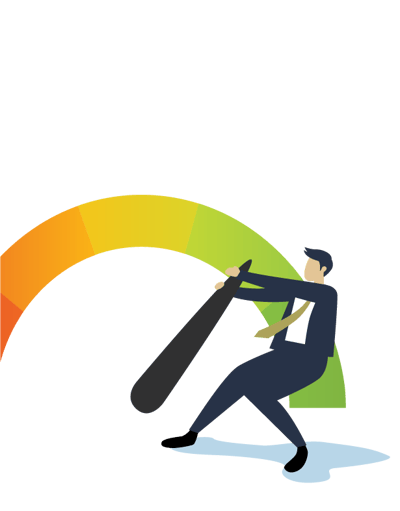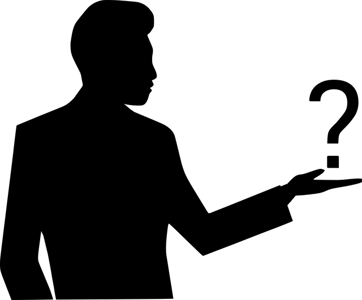 DETAILS
How It Works:
Take the Quiz
Start by assessing where you currently stand in your credit knowledge.

Receive Your Level
Find out if you're a Credit Explorer, Navigator, or Mastermind.

Access the Course & Emails
Dive into your personalized daily training course, and receive supportive emails guiding you every step of the way.

Earn Rewards!
At the end of every course is a special coupon to save big when you sign up for RentReporters!